Team 702 is a robotics team and club located in Culver City High School. Team 702 was founded in 1999 and was first sponsored by Noah's Bagels, thus earning its nickname: Team 702 Bagel Bytes. Since then, the team has grown to house over 60 members spanning 5 subteams: design (CAD), manufacturing, programming, business, and safety. All of these aspects of the team are managed by the students themselves with minimal input from adult mentors, who mainly serve as advisors.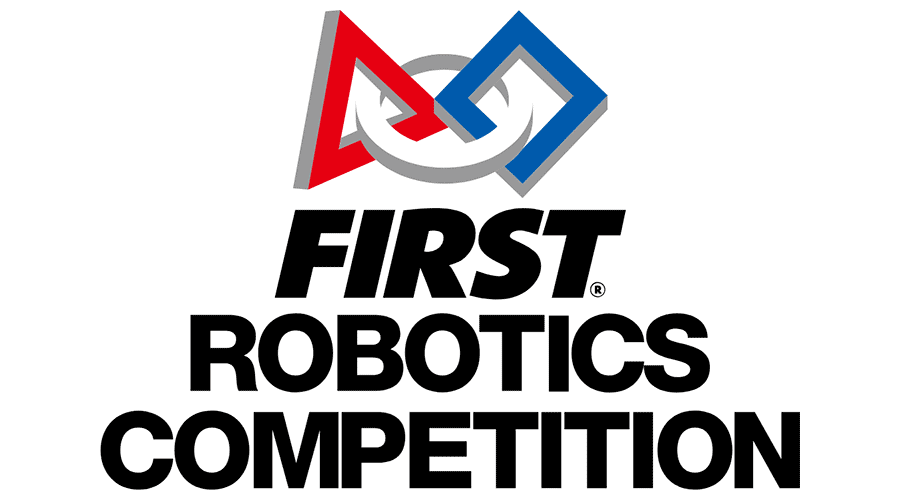 Every year, our team participates in the annual FIRST® (For Inspiration and Recognition of Science and Technology) Competition. Participants build an industrial-sized robot (about the size of a human being) that can complete certain tasks such as shooting balls into targets or spinning a wheel a certain number of times. The tasks vary from year to year. Teams that do well in regionals go on to compete in the championships. Top teams then participate in the nationals.
As a team, we take pride in our members' freedom to participate as much as they can in team activities. We understand how busy students are with their numerous extracurriculars and academic duties. For this reason, members are committed to the team only to their desired extent, allowing for a flexible, stress-free schedule. Additionally, our experienced volunteers who serve as mentors for our team also choose to spend their available time teaching younger generations about STEM (Science Technology Engineering Mathematics). Regardless of how much time students and mentors dedicate to our team, we appreciate all of our members who work relentlessly to make this team a reality. Go Bagel Bytes!