2023 Week 1 Newsletter: 1/7/23 – 1/14/23
This week has marked the start of Team 702's 23rd competition season beginning with Kickoff at Da Vinci High School, where we watched this year's game reveal, where we strategized and discussed the game, hosted by FRC team 4201. Then we went back to our room, and worked with our team to discuss possible plans for 2023's challenge.
On January 8th, we hosted a strategy session with teams 1197; Torbots, 1452; Omnicats, and 6000, Firehawks to discuss and plan our solutions to this year's game. We broke down all of the scoring methods, how the game will play, and various strategies to be able to find success in the 2023 challenge. We then discussed what we would build as a solution to the game and what goals we are trying to achieve.
On January 14th, we held our competition test for students to earn eligibility to go to competition, based around game knowledge, safety, and positive behaviour for competition.
Throughout the rest of the week, our team continued to plan and share ideas regarding this year's robot's designs and mechanisms.
Going to next week, our goals are to continue design and testing of prototypes, and to finish construction of our field pieces.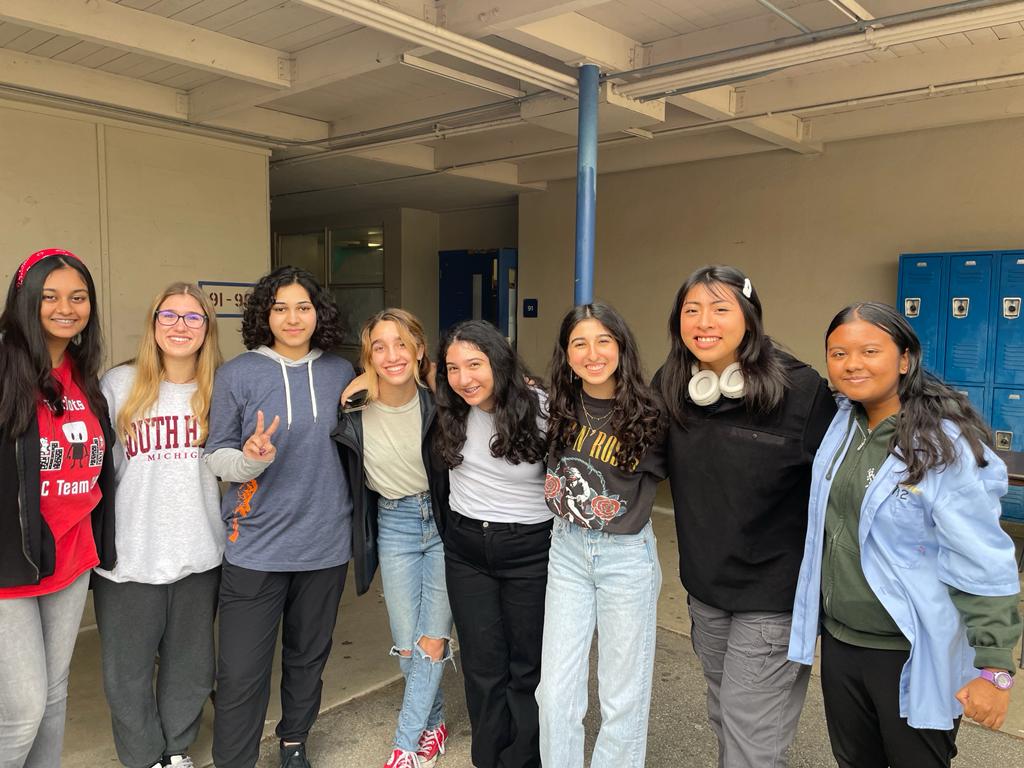 Mechanics
This week mechanics has begun construction of this year's field pieces, and new members have been given more build experience. Some prototyping has been completed, as well as the beginning of construction on this year's drive base for our new robot. Next week's plans are to finish field pieces and drive base, and to start working on the construction of mechanisms for the robot.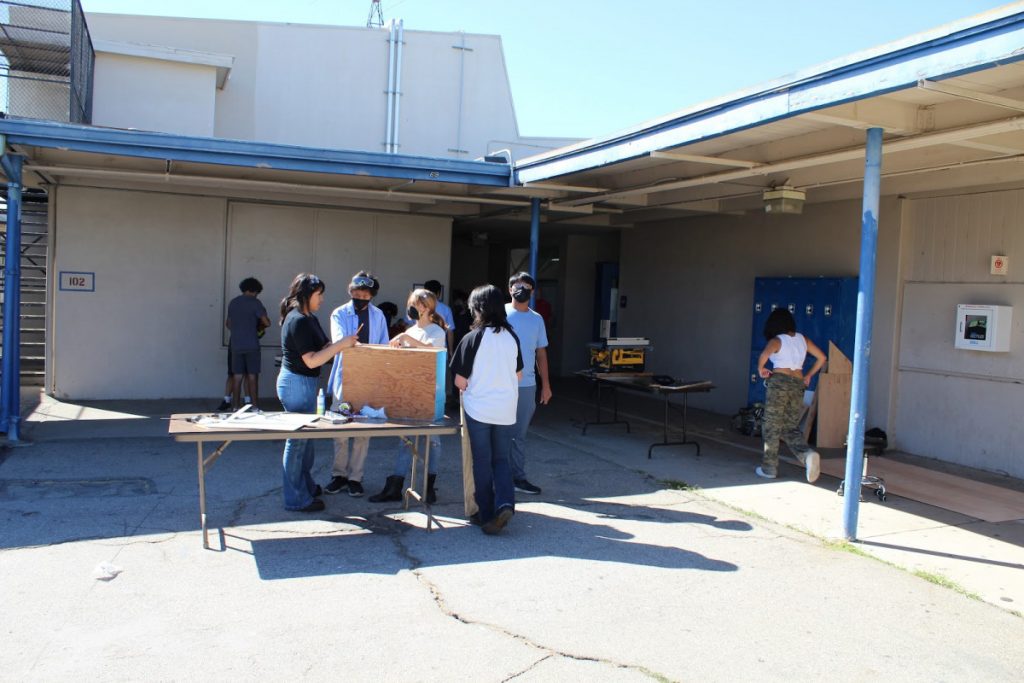 CAD
This week CAD begun it's design work for this year's robot, designing the drive base, as well as playing around with designs for mechanisms on the robot. Next week's goals are to finish with our initial designs of the robot.
Programming
This week programming, programmed a tank drive base for our team to use while construction of a new drive base is underway. They have also worked on our targeting system for this year. Next week, targeting system work will continue, as well as working on a gyro system for balancing on the charge station.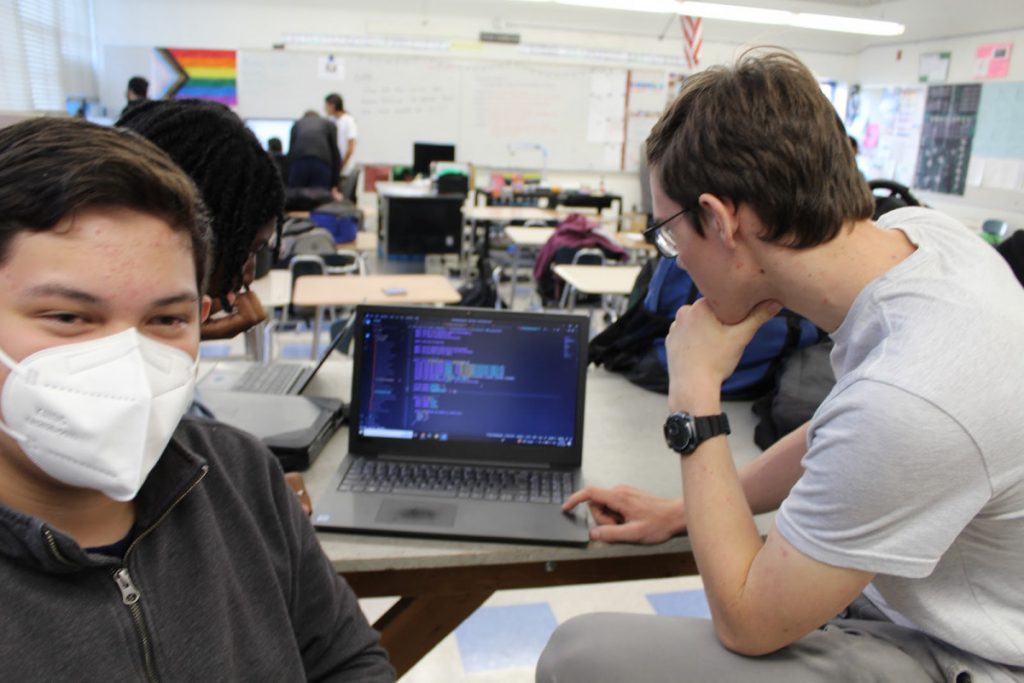 Electronics
This week electronics, wired the same drive base that was programmed. Next week, Electronics will work to wire the drive base built by mechanics.
Business
This week business, worked on our business plan, to edit it for the 2023 season. Additionally, executive summaries for the impact award submission were completed. A new sponsorship from CMTC was also earned this week. Next week, business plans to finish with the business plan, as well as our impact award submission.
Schedule
Monday: 10-6, team lunch, schedule for just this week
Wednesday: 1:30-9, team dinner (those who have dinner are expected to stay until 9)
Thursday: 3:30-9, team dinner (those who have dinner are expected to stay until 9)
Saturday: 10-6, team lunch
Important Dates
February 25 – Sponsor and Community Night
March 11 – Scouting at Orange County Regional
March 16-19 – Los Angeles Regional
March 23-26 – San Diego Regional